Residential Portfolio
Over the years CCco Interiors Limited has designed and helped our clients create beautiful homes. We work on every detail from furniture, paint colours, soft furnishing, commissioning artwork, and finishing touches. We'll be updating this section to include our most recent work so keep checking back to see what we're doing!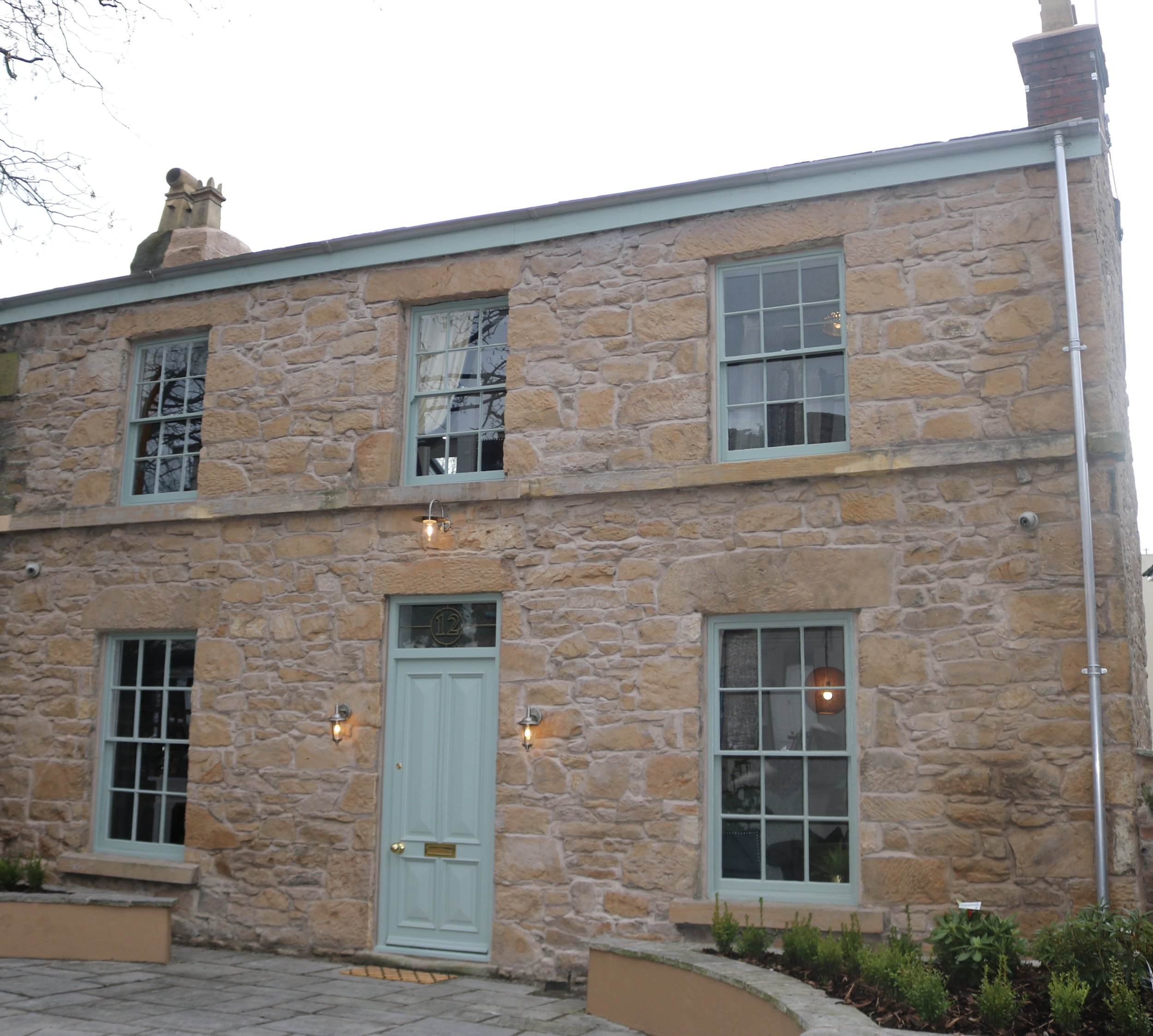 Village Cottage 2019
For this project we worked closely with the owner to sensitively complete this beautiful village cottage to an extremely high standard. This project was a pleasure to work on, tastefully updating the entire interior of this home while complimenting the sandstone exterior and prominent village centre location.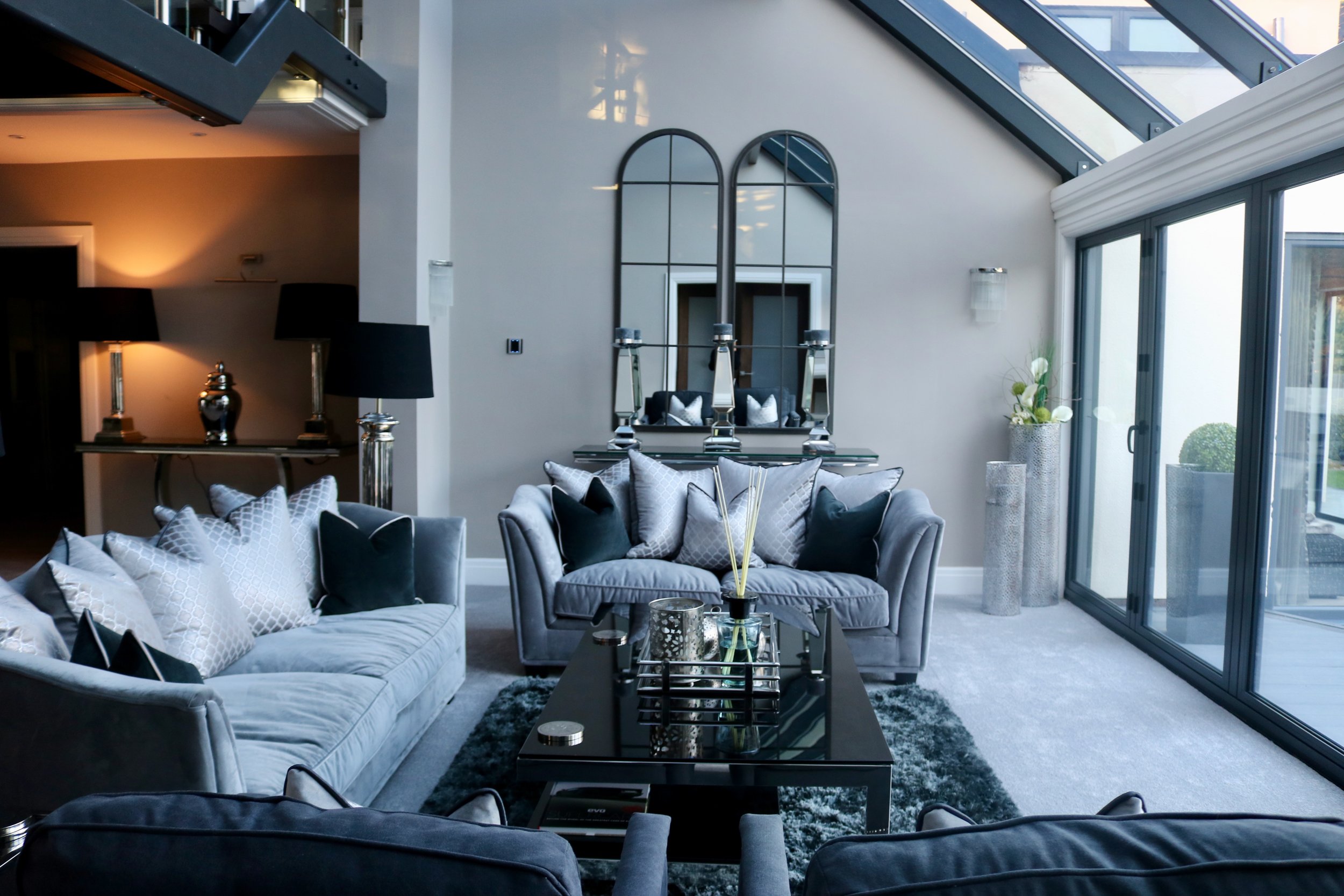 Wirral Home 2018
CCco Interiors has been working with this home owner from late 2018 into early 2019, its a big ongoing project involving the design and finishing of a luxury home. this project portfolio will updated weekly into March 2019 when we think this project will be completed.